Hi !
As you may have noticed, we didn't made any Weekly News these last two weeks. The truth is we had some holidays (we're students).
However, it doesn't mean that we didn't work on Reckless Squad ! We used the first week to take some rest (even indies need rest !) but we worked hard the second week. Now it's time to show you what we achieved !
New sprites
Last month I announced that we were working on the final sprites for the game. It's time to show you some of them !
Of course, they are a lot smaller in game :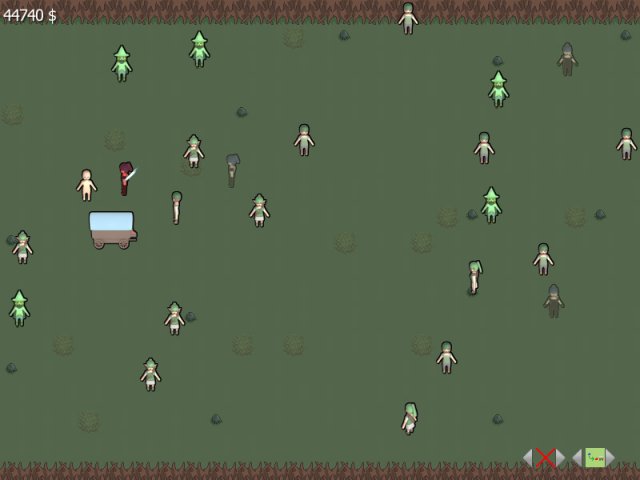 I hope you like them !
Procedural levels
Reckless Squad relies a lot on procedural content : the game adapts himself to the player and we wanted to make sure every playthrough is different. You won't experience the same journey twice.
Until now, our levels were pretty boring : an horizontal corridor, the same every time.
So I spent the last two days working on procedural levels, a system that randomly generates levels on the fly.
These levels are much less boring than the old ones, and might influence your strategy (to take advantage of wider or thiner paths).
And here is what they look like in game :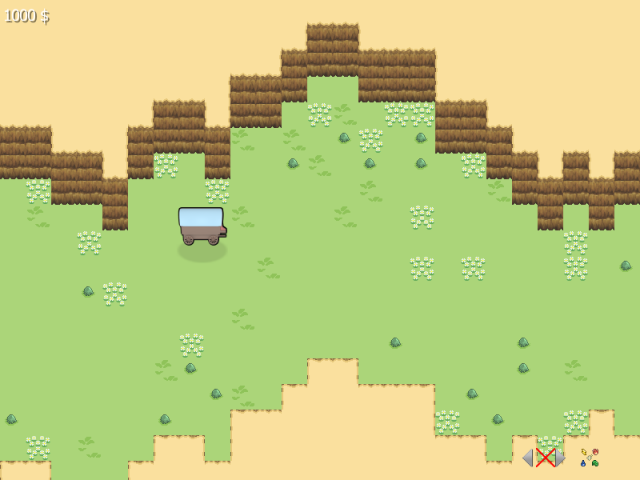 We implemented a lot of "less visually-impressive" features, but we will talk about them another day !

That's all for today, see you soon !
Share on Facebook
Share on Twitter