It's been 6 weeks since the release of Reckless Squad, and we're happy to announce you the first update to Reckless Squad!
Of course, this will be a free update for those who already purchased the game. For the others, it will be the version you get after purchasing from GamersGate or our website.
So, what's planned?
There was a bug (sorry!) preventing the last mission (Tower Defense) from working properly. Fixed.
Some small other bugs have been fixed.
The main menu was totally redone.
The environments' graphics have been improved as well.
Takes a look: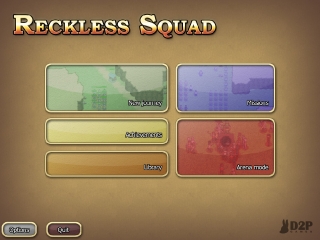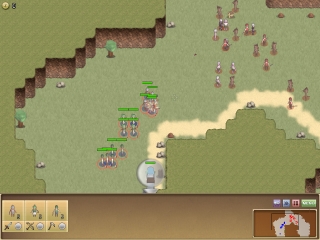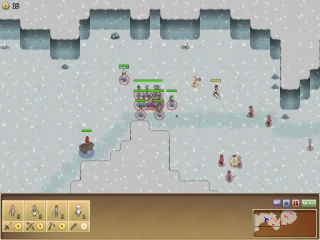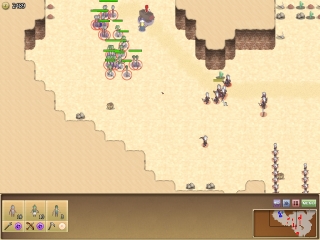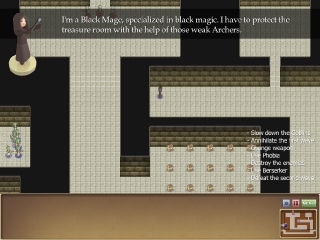 Nice improvement, right?
Stay tuned, the release of this update is imminent!